1 Luxe Lightening Bar glutathione 150g
$ 12.50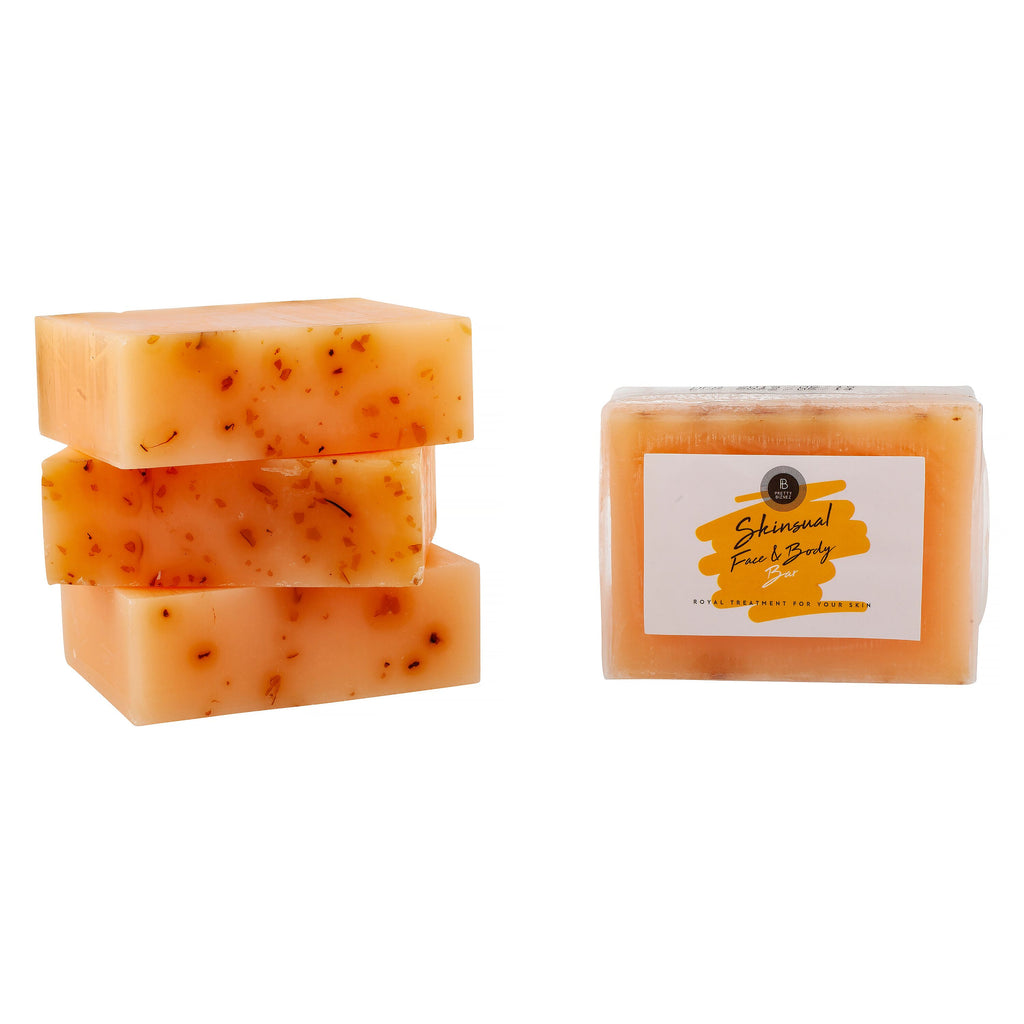 1 Luxe Lightening Bar glutathione 150g
$ 12.50
The Luxe bar is a gentle brightening soap that's perfect for sensitive skin. Luxe is mild but more potent that Dual brightening bar.
Ingredients: Glutathione, Lemon Juice, Cocos nucifera (Coconut) Oil*, Elaeis guineensis (Palm) Oil*, Titanium dioxide, Kaolinite powder (clay), Baking Soda (Sodium bicarbonate), Rosmarinus officinalis (Rosemary) Leaf Extract.
Skin Type: Normal to oily skin.


Benefits:
Lightens skin.
Reduces the production of melanin.
Prevents growth of bacteria (anti-bacterial).
Shrinks pores
Soften skin.
Restoration, or reconstruction of skin cells.
Ingredients: Coconut oil, Distilled Water, Glycerin, Calamansi Extract, Vitamin C, Baking Soda, Glutathione, coffee.