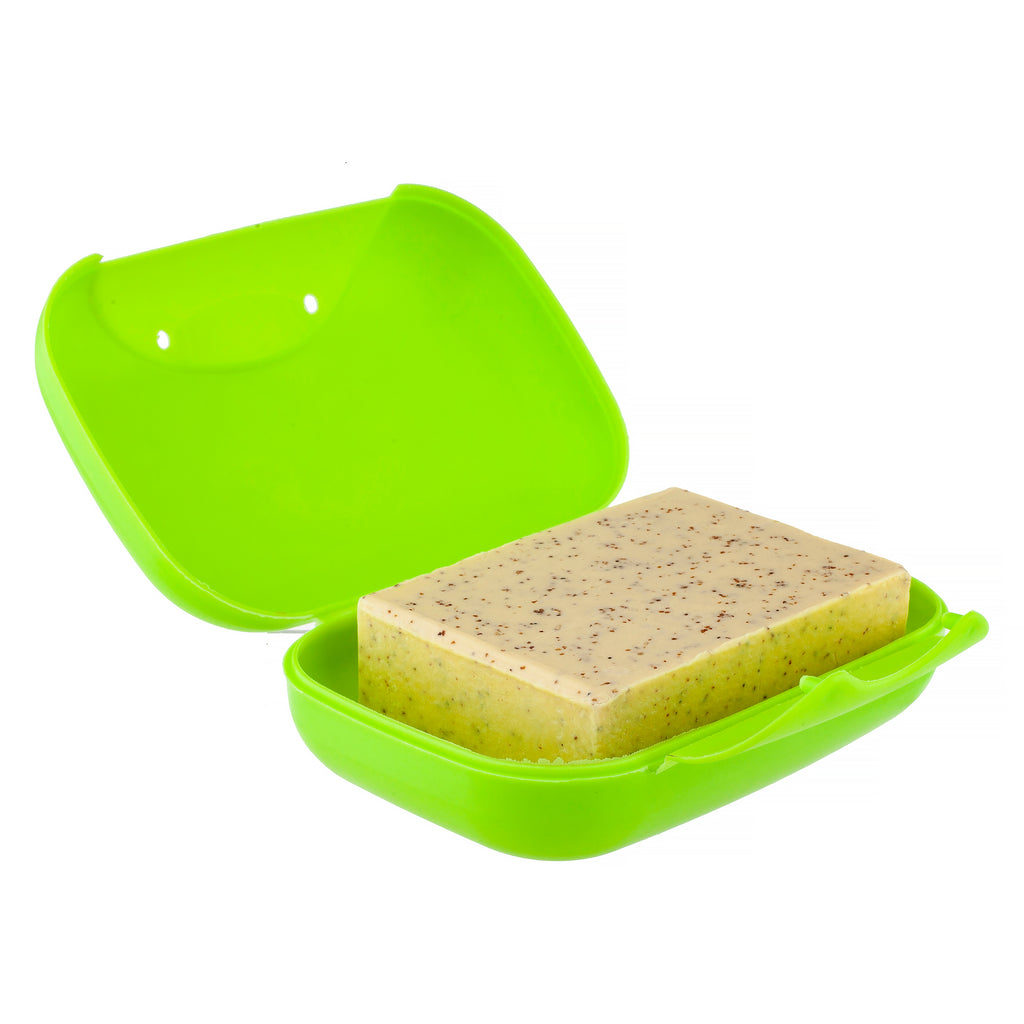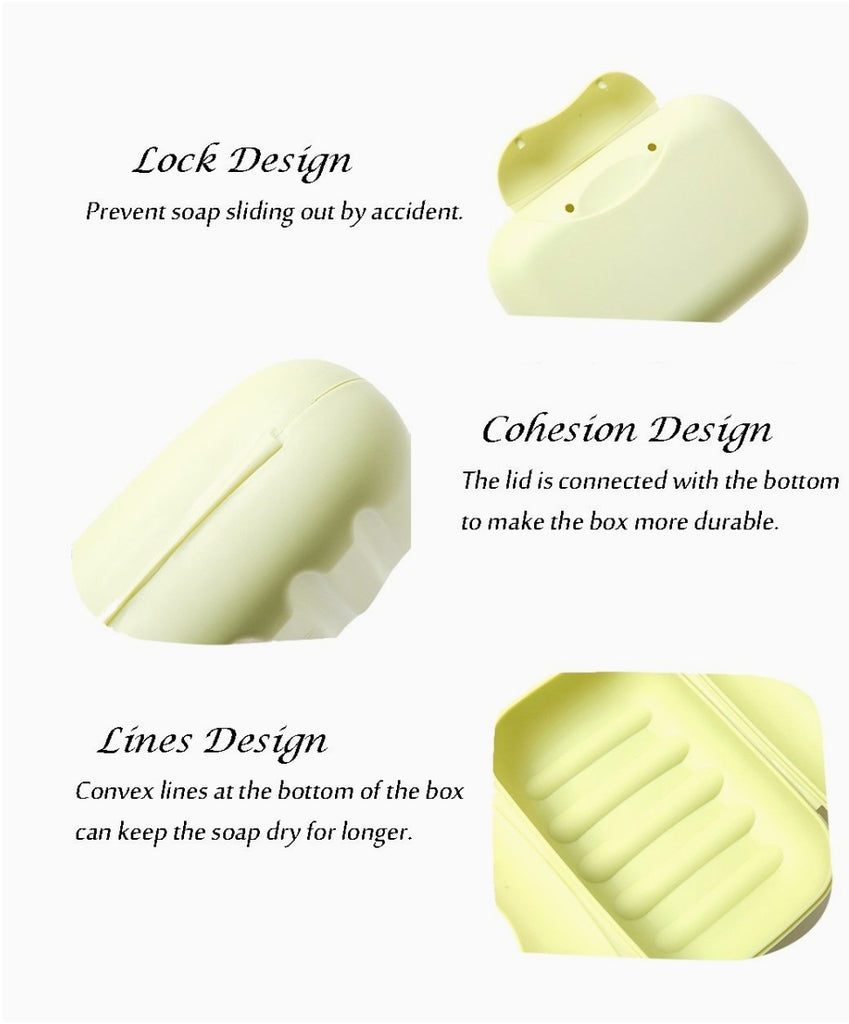 Soap is a slippery little bugger. You cannot live without it and yet, you also cannot live with it slithering around. For all things soap, it is absolutely crucial to have a housing for your precious soap bar so that you can take it anywhere you want as well as preventing the soap bar from slowly disappearing because all its cleansing goodness got leached away.
A complete skincare routine also focuses on how to keep your products lasting as long as possible by using an intuitive storage solution to protect them from leaching or simply to have it on hand in a reliable manner.
Enter the Pretty Biznez Soap Dish. We care about the simple things and we cannot stress enough how a simple soap dish like ours can do wonders for your soap bars.
Why You'll Love It
The Pretty Biznez Soap Dish is an intuitive storage solution for soap bars that essentially wraps around the bar with a unique lock designed into the structure. This ensures that the bar always stays inside the dish and does not slip out accidentally. Chance of accidental falls is one thing but the loss of the soap's potential? No. We refuse to let that happen.
Durability is built into the soap dish as its lid connects to the bottom panel, ensuring all-around tight storage. You simply will never need another soap dish after this, it's just that intuitive.
Keeping soap inside a dish is the easy part. Keeping it dry is not. This is why the Pretty Biznez Soap Dish comes equipped with convexities etched into the bottom panel that gets rid of any residual water on the bar and keep the bar dry for much longer than it would be lying around.
A whole host of soap-related problems and a single intuitive solution to beat them all. Who knew soap dishes could be this awesome, right?
Description:
1. The unique lock design can prevent soap from sliding out by accident.
2. The lid is connected with the bottom, which makes the box more durable.
3. There are convex lines at the bottom of the box to keep the soap dry for longer.