Skin Brightening Glutathione Booster - Promotes Radiant, Even-Toned Skin
$ 35.99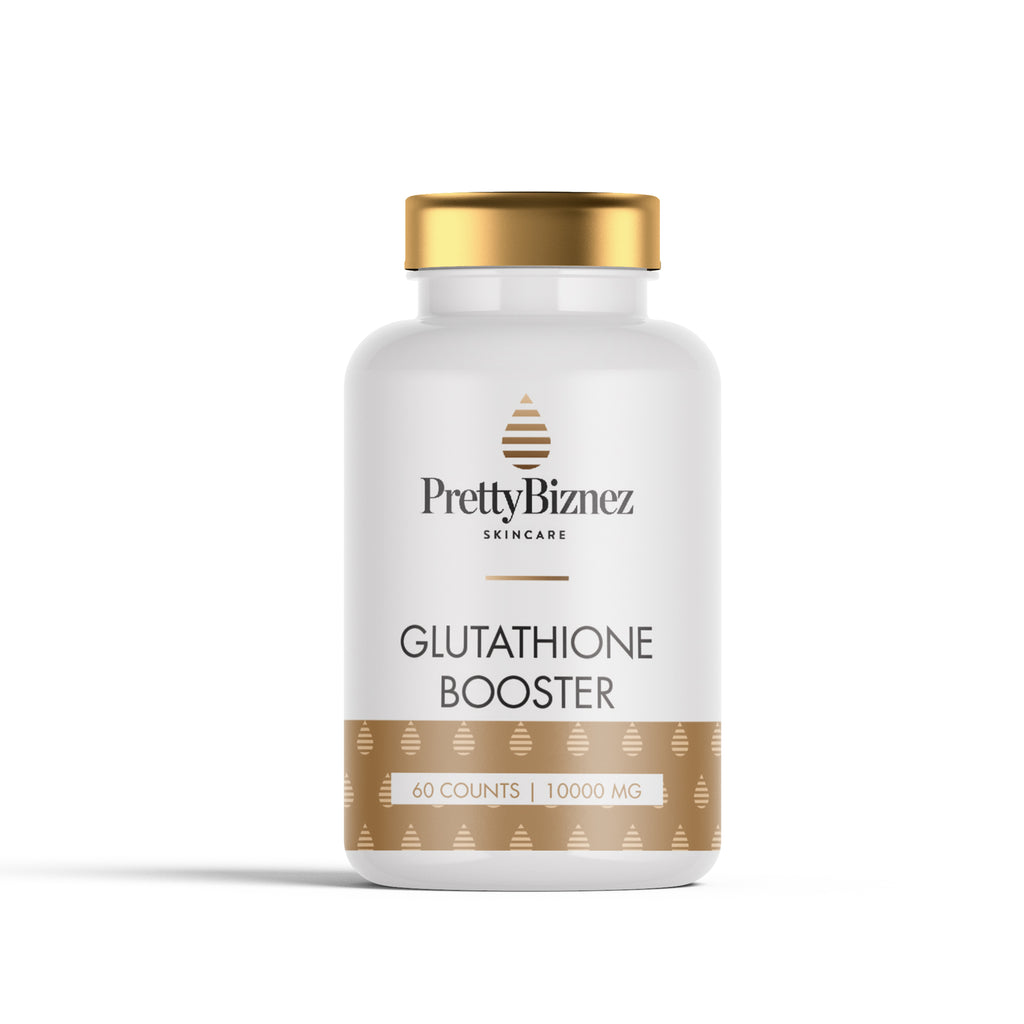 Skin Brightening Glutathione Booster - Promotes Radiant, Even-Toned Skin
$ 35.99
Achieve a brighter, more radiant complexion with our Skin Brightening Glutathione Booster! Our supplement is specially formulated to help promote even-toned, healthy-looking skin.
Our booster contains a powerful blend of ingredients, including enhanced glutathione, collagen, and hyaluronic acid - all of which work together to help improve the appearance of your skin. In addition, our booster contains essential vitamins and antioxidants, including Vitamin C and Vitamin E, to help nourish and protect your skin from damage.
Glutathione is a natural antioxidant that helps to protect the skin from environmental stressors and promote a brighter, more even complexion. Collagen and hyaluronic acid are essential for healthy, youthful-looking skin, and help to improve skin texture and tone.
Our booster is easy to use - simply take two supplements daily with food, preferably during your regular skincare routine. Our supplement is made with high-quality, all-natural ingredients, and is free from artificial colors, flavors, and preservatives.
Invest in your skin's health and beauty with our Skin Brightening Glutathione Booster - the natural way to achieve a brighter, more radiant complexion! Please note that this statement has not been evaluated by the Food and Drug Administration. This product is not intended to diagnose, treat, cure, or prevent any disease.