Retinol Night Serum Brightening Organic Face Retinol Serum All Natural 100% Pure in Liquid
$ 28.00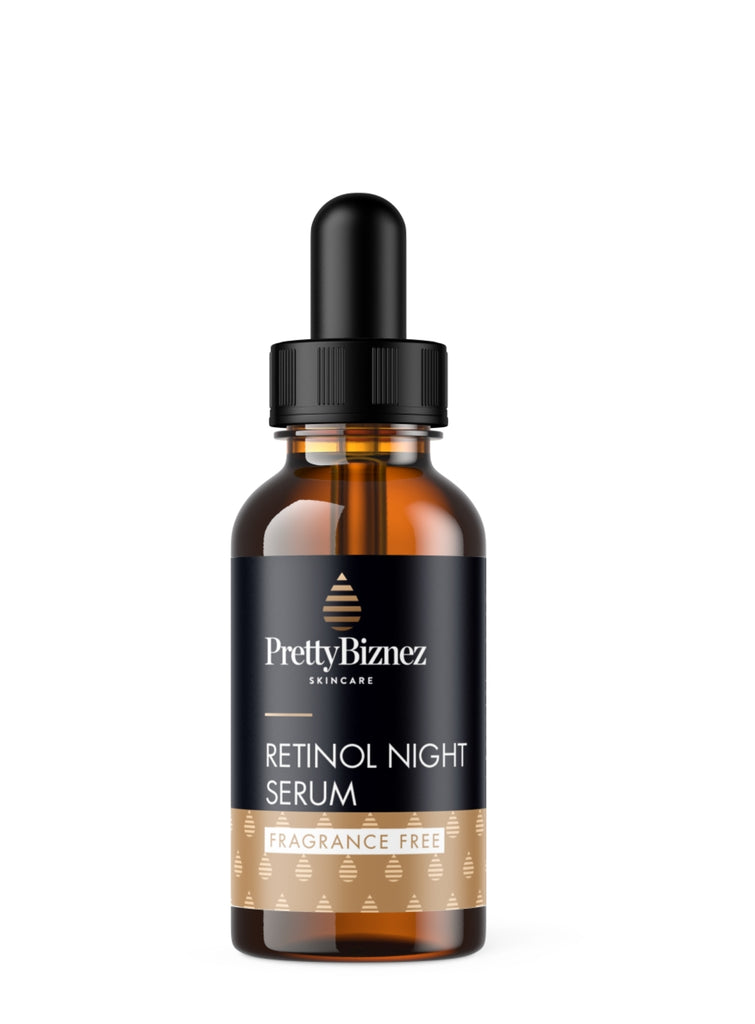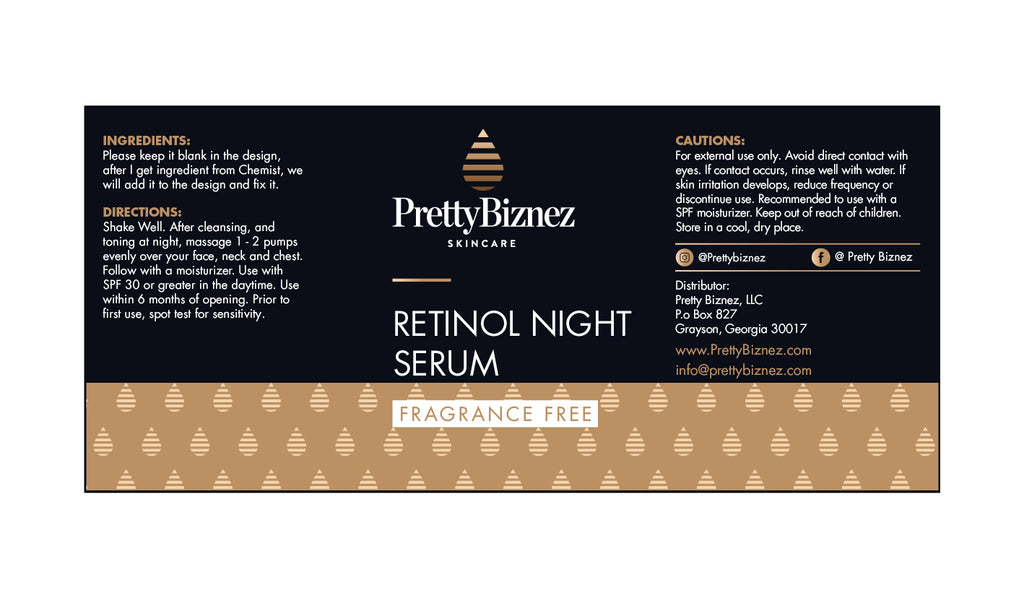 Retinol Night Serum Brightening Organic Face Retinol Serum All Natural 100% Pure in Liquid
$ 28.00
Achieve a brighter, more radiant complexion with our organic Retinol night serum! Made with 100% pure, all-natural ingredients, our serum is the perfect addition to your nightly skincare routine.

Our serum is specially formulated with Retinol - a powerful ingredient that helps to reduce the appearance of fine lines, wrinkles, and uneven skin tone. With regular use, you can expect to see an improvement in your skin's texture and overall health.

Our serum is free from harsh chemicals, preservatives, and artificial fragrances, making it a safe and effective way to nourish your skin. Plus, it's organic, so you can be sure that you're using only the best ingredients on your skin.

To use, simply apply a few drops of the serum to your face before bed, after cleansing and toning. Gently massage the serum into your skin, using upward and outward motions.

Invest in your skin's health and beauty with our organic Retinol night serum - the natural way to achieve a brighter, more youthful-looking complexion!