Mild Glycolic Brightening Cleanser for Clearer, Brighter Skin - Gentle and Effective for Acne Treatment
$ 28.00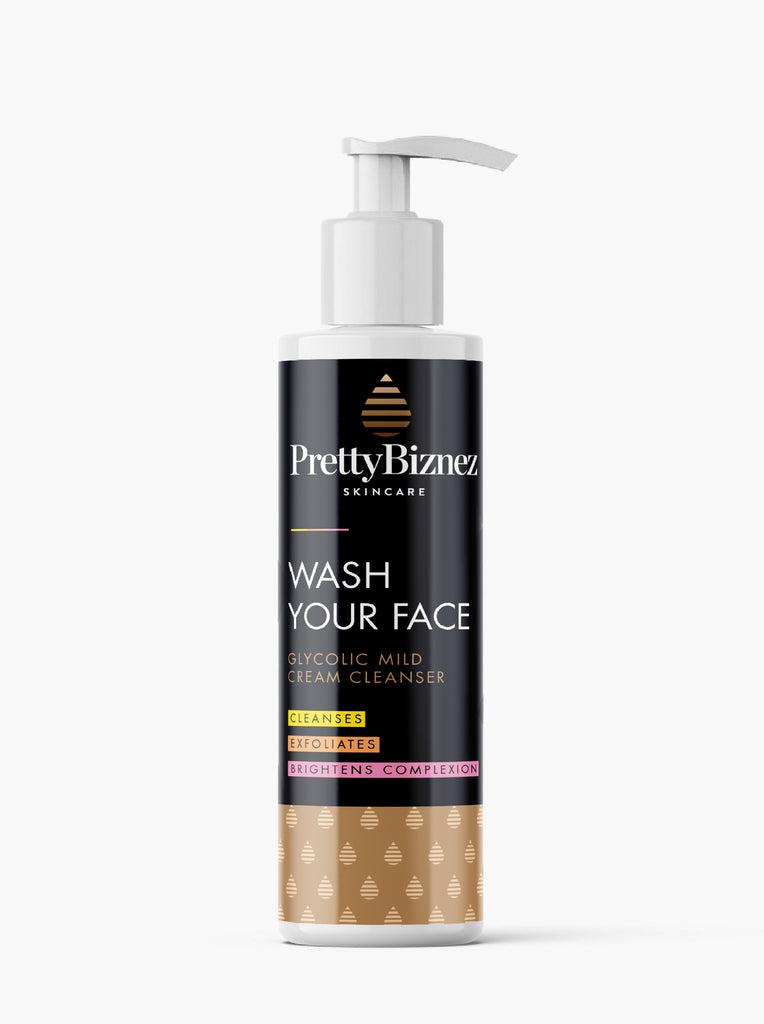 Mild Glycolic Brightening Cleanser for Clearer, Brighter Skin - Gentle and Effective for Acne Treatment
$ 28.00
Say goodbye to dull, tired-looking skin with our mild Glycolic brightening cleanser! Our cleanser is specially formulated to help clear up acne and promote a brighter, more radiant complexion.
Our cleanser is gentle yet effective, making it suitable for all skin types. It's infused with glycolic acid - a powerful ingredient that helps to exfoliate and brighten the skin, while also improving texture and tone. With regular use, you can expect to see an improvement in your skin's appearance and overall health.
Our cleanser is also great for treating acne, thanks to its deep-cleansing action. It helps to remove dirt, oil, and impurities from the skin, while also unclogging pores and preventing breakouts.
To use, simply apply a small amount of the cleanser to your face and gently massage into your skin, using circular motions. Rinse thoroughly with water and pat dry.
Our cleanser is free from harsh chemicals, artificial colors, and fragrances, making it a safe and effective choice for your skincare routine. Plus, it's made with natural ingredients, so you can be sure that you're using only the best on your skin.
Invest in your skin's health and beauty with our mild Glycolic brightening cleanser - the gentle way to achieve a clearer, brighter complexion! 
Directions for Use
For optimum experience, dispense 1-2 pumps of Pretty Biznez glycolic cleanser and lather up with water gently. Keep out of eyes and mouth. Rise it off after a thorough massage and behold that pristine premium silky feeling. 
Note: for external use only. Discontinue if redness or irritation occurs.