Anti- aging Silk Pillow Cases ( 1 pair)
$ 20.00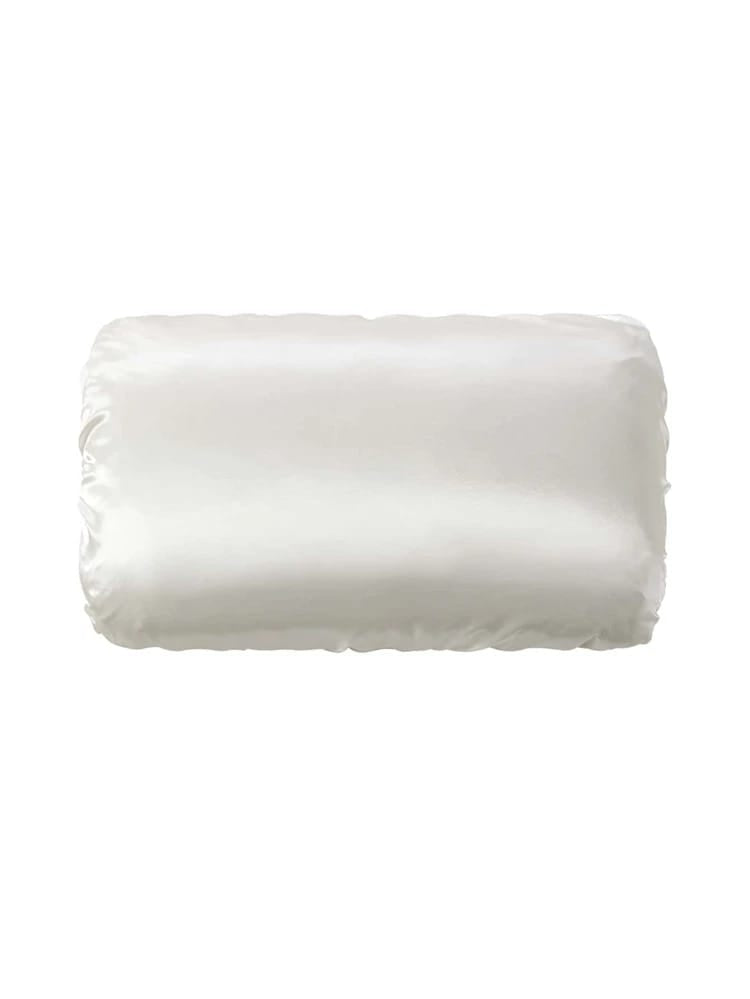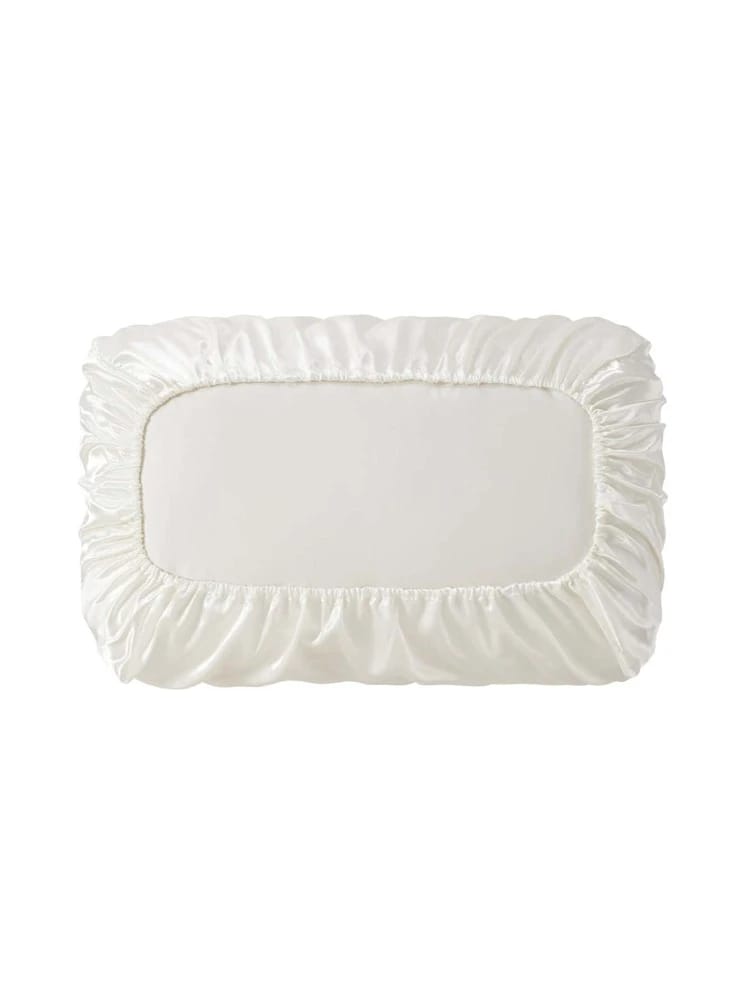 Anti- aging Silk Pillow Cases ( 1 pair)
$ 20.00
ANTI-AGING PILLOW
What if we told you that a good chunk of your skincare products applied and intended for your face is smeared off or absorbed into your pillow. Unbelievable, right? Well, believe it.
It's such a deceptively simple notion, yet we bet that it probably never occurred to many people that their pillow may be hogging their skin's youthfulness. Still don't believe it? Here's how your pillows can be your skincare's worst enemy and cause you to age prematurely.
Absorptive pillows and pillowcases rob your skin of the product you have applies as well as the natural moisture content of your skin, leading to dryness. Certain pillow fabrics like cotton also cause friction between your skin and the fabric, resulting in crunched collagen and premature wrinkles. Furthermore, all the dust and dead skin cells your pillow accumulate throughout the day provide the perfect breeding ground for acne-causing bacteria.
Fortunately, all this is still fixable and with Pretty Biznez Anti-Aging Satin Pillowcase, the solution is ridiculously intuitive.
Why You'll Love It
Who knew that a simple pillowcase could extend the effectiveness of your skincare? We did, and that's why our pillowcase offers the easiest solution to all skin problems pillow.
Made with a highly non-absorptive satin fabric, our anti-aging pillowcase promises to deliver a pristine skincare experience when you're asleep without soaking up all the precious products you used.
The silky feeling of the pillowcase minimizes skin-fabric friction and promotes a deeper more restful sleep, waking up fully refreshed which shows on your skin.
Similarly, your hair will also remain frizz-free with its frictionless glide on the pillowcase
Bid farewell to lost moisture, soaked product, frizzy hair, and acne-causing bacteria all with one single sensational Pretty Biznez Anti-Aging Satin Pillow Case.
Beauty sleep has never been this well represented.
100% Polyester