Watch Your Tone Body Lightening Moisturizer
$ 50.00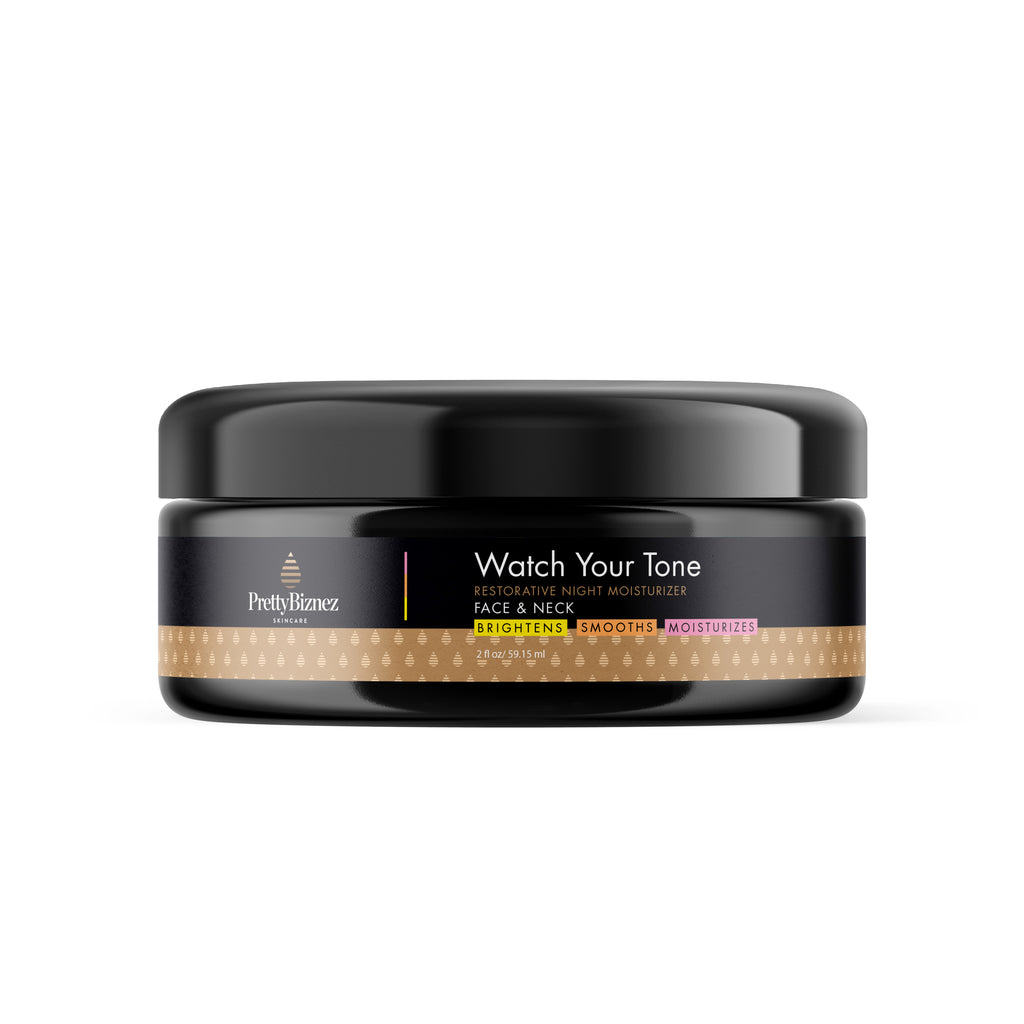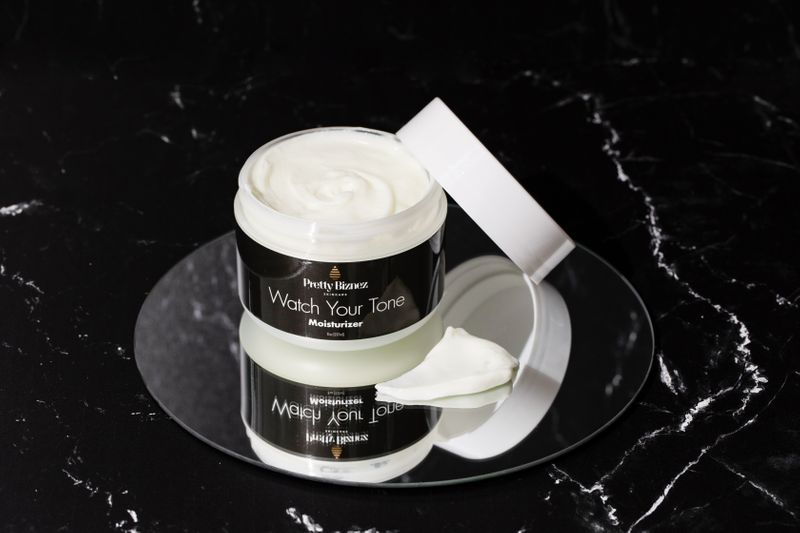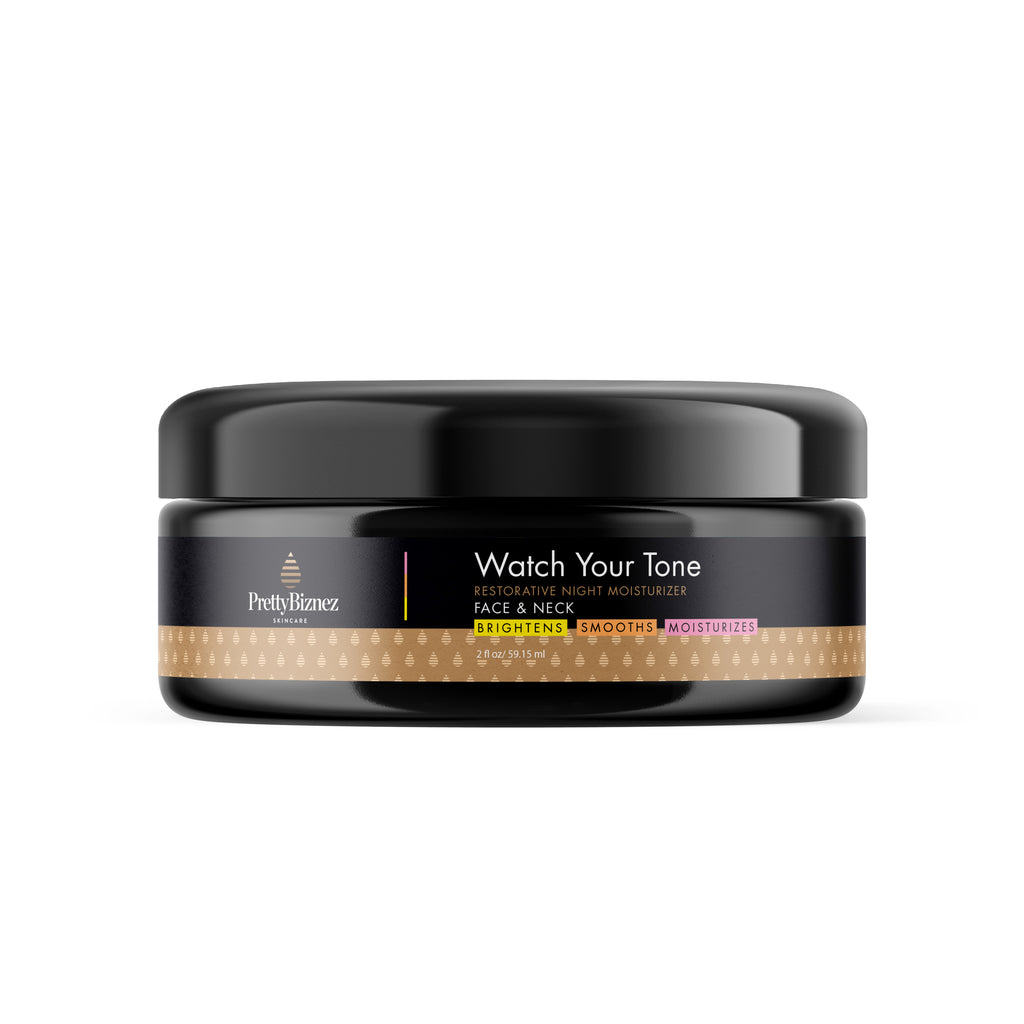 Watch Your Tone Body Lightening Moisturizer
$ 50.00
* For Beauty Regimen Clients that have been ordering for 1 year or more* 
Very Strong skin-lightening moisturizing cream for the body. 
A technological marvel fitting for a marvelous partnership we have had, the Skinsual Body Moisturizer is the MacGuyver of skincare products, taking on everything from hydration to moisturization to skin tone lightening to softening dry and hard skin. One for all and all for one.

Packing powerful ingredients like the collagen stimulators Hyaluronic Acid and Hydroxyethyl cellulose to give you soft yet supple skin, unbeatable skin brightening agents like Kojic Acid, hydration lockers like Palmitate and skin healing antioxidants like Ascorbic Acid and Citric Acid, the Skinsual Body Brightening Moisturizer is simply a one-product-army for your face and body.

Big gratitude also requires big packaging. That's right. The Skinsual Body Brightening Moisturizer comes in an 8-ounce container making sure you have all the benefits you can ever need for the longest of times.
 Ingredients: Water, Modified Corn Starch, Arbutin, Kojic Acid, Magnesium Ascorbyl Phosphate, Hyaluronic Acid, Squalane, Licorice Root, Glyceryl Stearate, Cetearyl Alcohol, Isoprophyl Myristate, Isopropyl Palmitate, Dimethicone, Hydroxyethylcellulose, Disodium EDTA, Tocopheryl Acetate, Hexylene Glycol, Ascorbyl Palmitate, Ascorbic Acid, Citric Acid, Methylisothiazolinone.
 Directions: Apply daily after cleansing. Smooth a pearl-sized amount over your face, neck, and body. May be used morning and night. You may experience mild tingling or redness. This is normal and temporary. Be sure to wear SPF 30 or higher sun protection during the day.